Accelerate your intranet
Elevate your SharePoint and Viva Connections intranet with our range of enterprise-ready apps and solutions. Easily add our plug-and-play products designed to enhance your employee experience.
All you need to increase your productivity on one platform
We have years of experience crafting intranets for some of the world's largest brands.
View all
Tabs
Sale price

From $1,299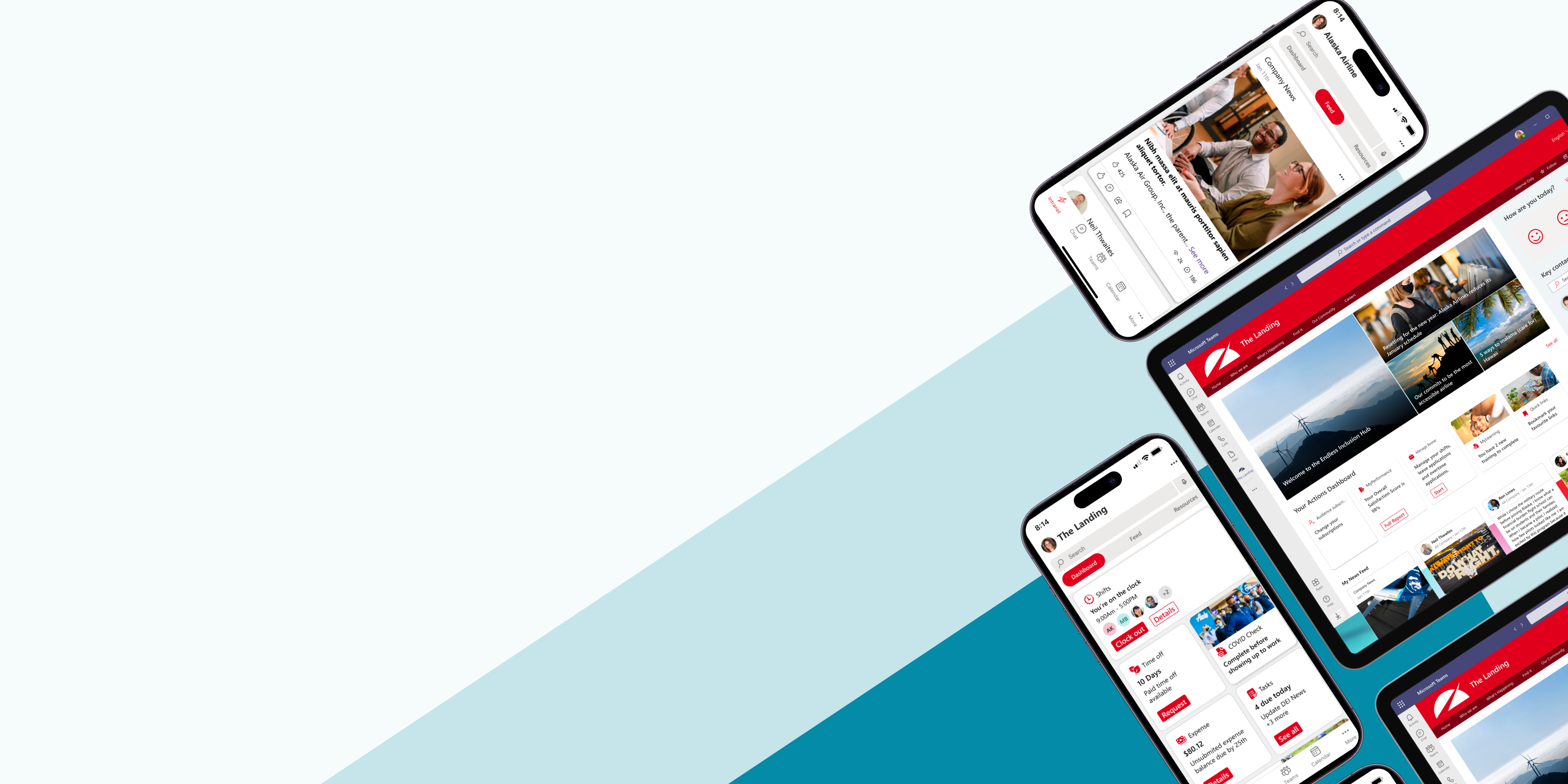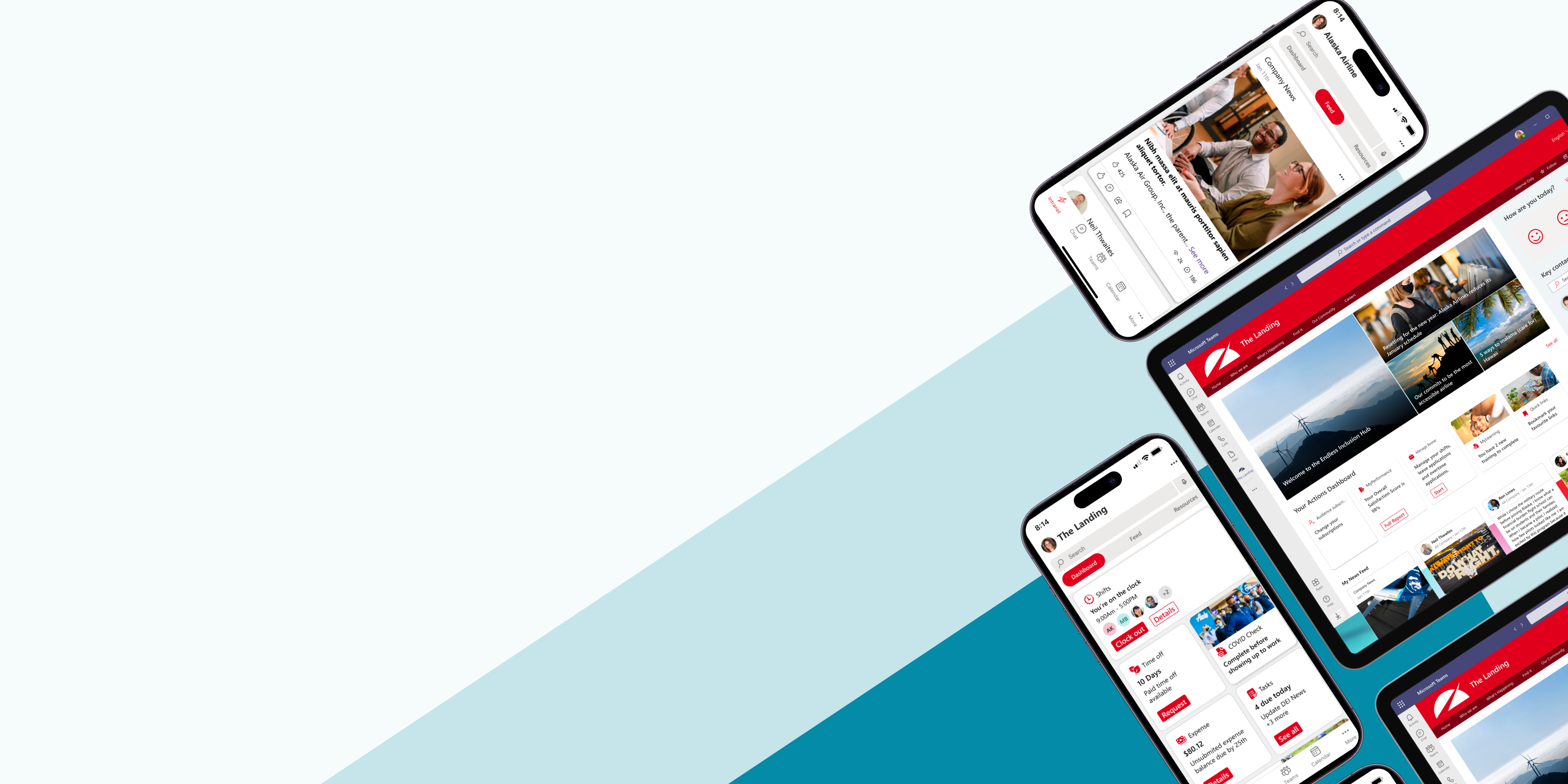 Accelerator 365 is Viva Connections ready
Viva Connections assembles the tools your employees need, enabling quick and easy access whether they are in the office or in the field.
Viva Connections Apps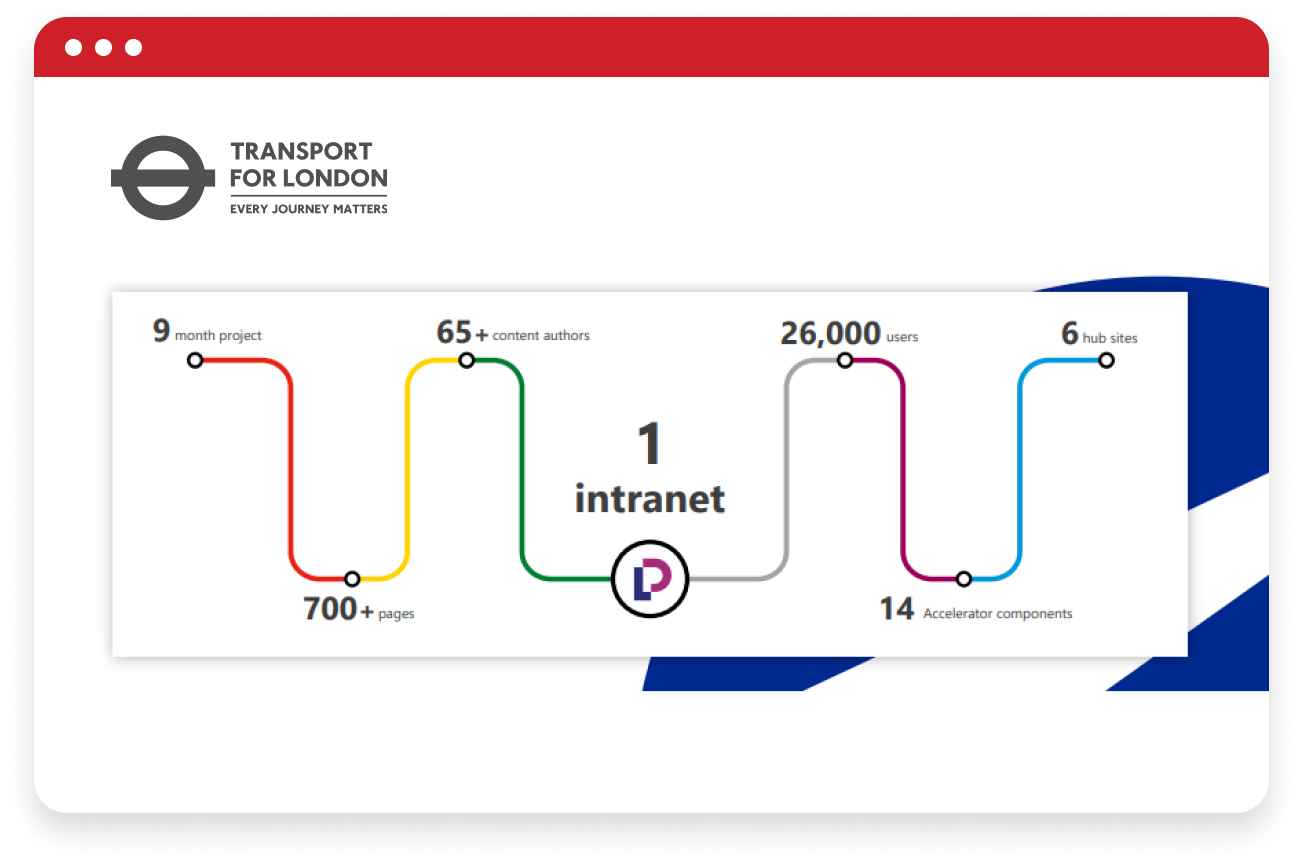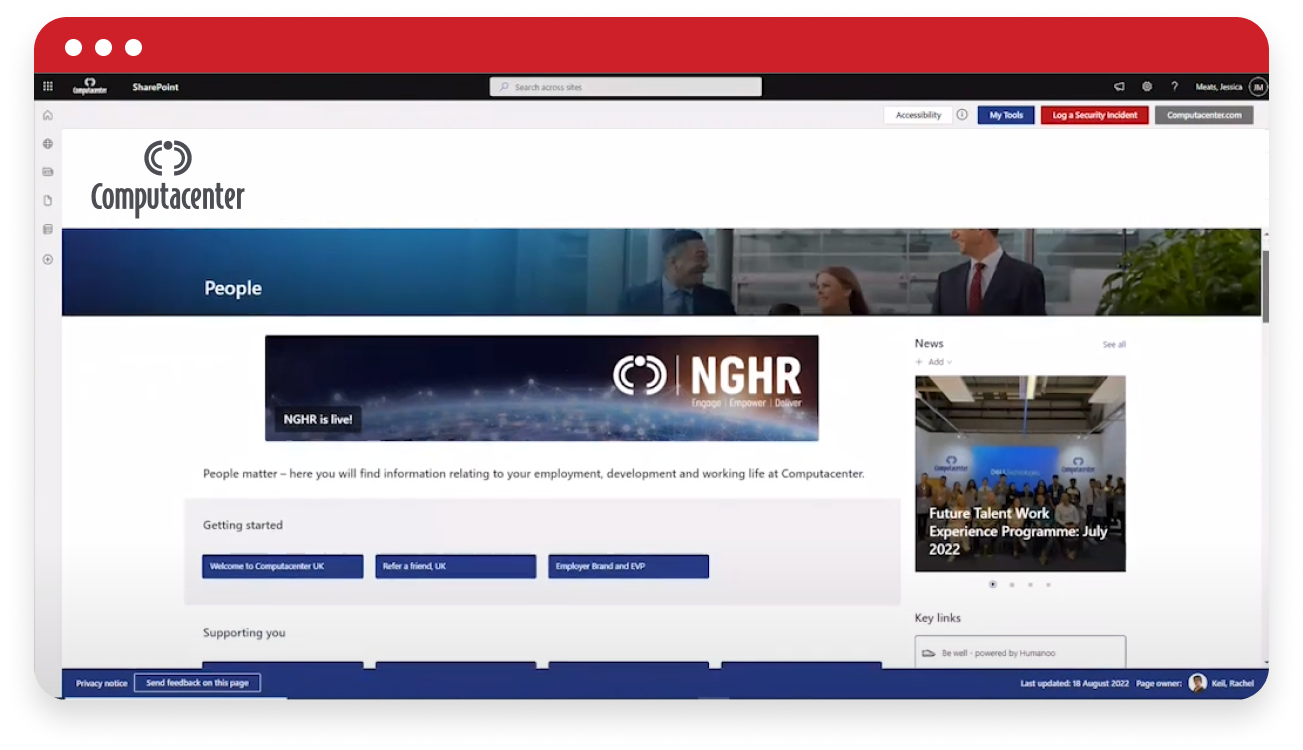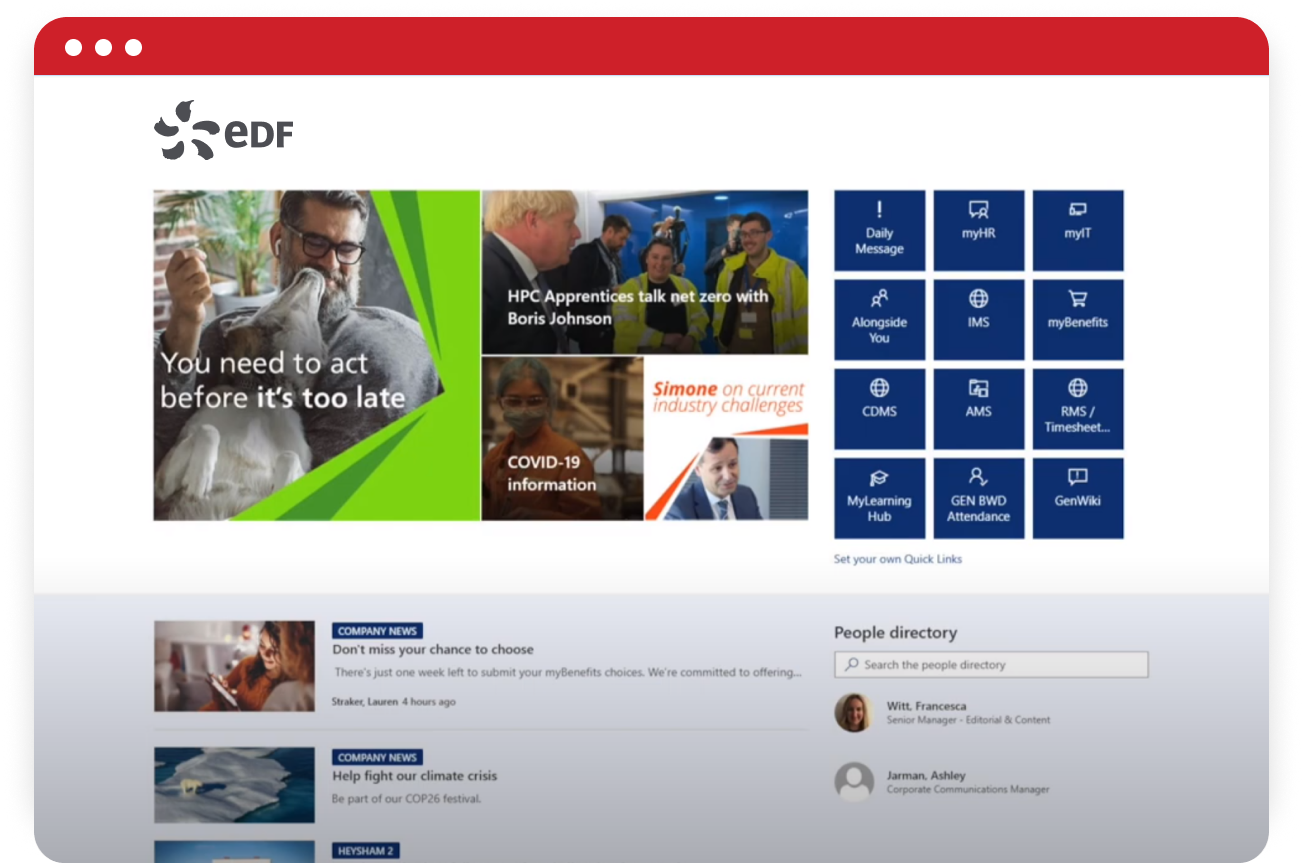 "We needed a place where our employees could come together to share information while bringing our intranet up to date with a modern look and feel."
Andrew Hale
Head of Corporate Communications, Computacenter
Read the case study
"For most content editors, the Accelerator web parts feel like any regular SharePoint web part with the only giveaway their striking red icon colour. They're as easy and intuitive to use as the Microsoft ones."
James Mountford
Business Owner, Transport for London
Download the case study
FAQ
Got a question? The chances are that we've already answered it! Browse our frequently asked questions for more details.
How much does the Accelerator cost?

Whilst each Accelerator product has its own individual price, we also have a compelling subscription and one-time payment option for our full range of apps. Visit the Pricing page for more information.
Can I trial the Accelerator before buying?

Yes! The Accelerator apps and solutions are available to trial on a free 60-day trial from Microsoft AppSource. Follow our guide to get started with your free trial.
What happens after the free trial ends?

After 60 days, your Accelerator trial will end, and the app will not function. Don't worry, your content won't be lost!

Simply make a purchase of the app on our website or get in touch and we'll supply you with a paid license key to unlock your app.